---
New uggies for me too!
Warm feet FTW.
---
4x
as they're down to $5 at Officeworks.
My current golf brolly has almost had it so the timing is good. Getting a few more to keep in the office/car/etc
---
---
Dishwasher carked it on Wednesday, so getting this installed next week:
Also, winter is coming: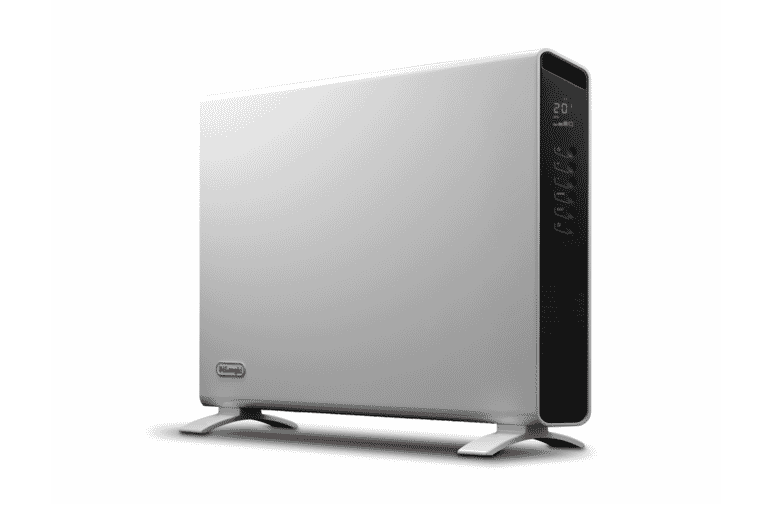 ---
Spent the afternoon at Heifer Station Wines with friends, came home with a bottle of rosé and a beautiful new cowhide clutch purse.
---