ROARRRRRRRRRRRRRRRRRRRRRRRRRRRRRRRRRRRRRRRRRRRRR!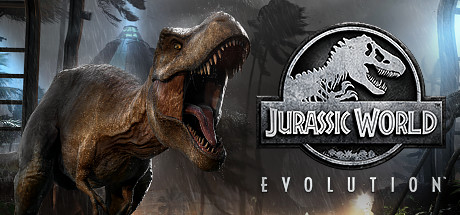 Also got Battletech in the Steam Sale but haven't even loaded it, just dinosaurs. So many dinosaurs.
---
Posts: 469
Joined: 06 Nov 2015, 15:14
Location: Adelaide
Welcome to the wonderful world of Dinosaurs
---
Some new clothes to get me through winter...
Something to wash the clothes with...
And another camera bag to add to the collection...

---
Posts: 787
Joined: 06 Nov 2015, 10:32
Location: ormeau@gc.qld.au
Well a pair, but yes. Only changed the batteries once.
Was this, and damn comfortable hence I felt no need to upgrade until they died:
---
---